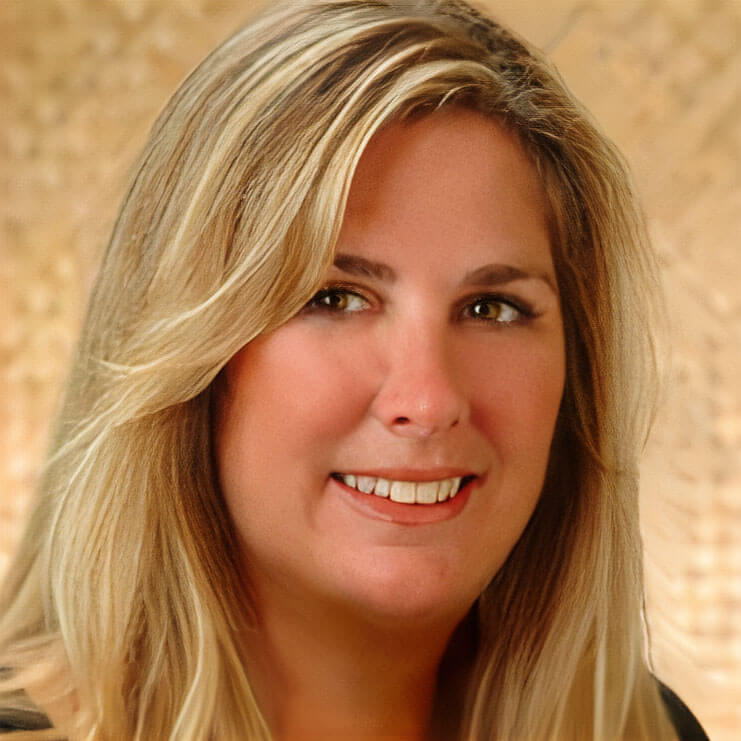 Cindy Stone
Vice President
Cindy is a highly motivated and dedicated individual, who gives 110% in both her professional and personal life. She is a close colleague and friend of Shirley De Rego, working side by side in the mortgage industry and growing their friendship since 2004. She experienced the tragic loss of Alex and Duke alongside Shirley and her family and has served on the Foundation Board since its inception in 2011.
Cindy is a mortgage broker at V.I.P. Mortgage and is consistently recognized as a top producer. She has worked in the mortgage industry since 2001. She finds fulfillment in helping people realize their dream of homeownership and save money through refinancing. She enjoys the long-term relationships that she gets to build with clients through her work, watching families grow and go through many different and colorful stages of life.
Originally from Colorado Springs, Colorado, Cindy relocated to Waimea on the Big Island of Hawaii in 2000 to raise her children. She is the proud mother of two boys and grandmother to four grandchildren. In her free time, she loves spending quality time with her family, traveling to see live music, and hiking. One of her favorite hikes on the island is to the remote and beautiful Pololū Valley in North Kohala.