About Our Foundation
Our Mission
The mission of the Alex and Duke De Rego Foundation is to empower young people in Hawaii with valuable water safety and emergency lifesaving knowledge. We do this by partnering with schools and other organizations to provide hands-on training for hundreds of children annually. We believe that even one life lost to unpreparedness near the ocean or the lack of First Aid / CPR is one life too many.
Make a Difference. Save a Life. Be a Hero.
Our Story
On September 24, 2005 we lost our 12-year-old son Alexander. While on a family camping trip in a remote area in South Kona, we believe Alex fell into the ocean at night while crossing a plank in the dark. We searched for him for five days with the help of family, friends, and rescue personnel but never found his body.
Then, on May 31, 2010, our 14-year-old son Duke was involved in a fatal accident. He was thrown from a golf cart, sustaining massive head trauma, when the 15-year-old driver made an unexpected sharp left turn at a high speed. His young friends panicked and did not know what to do in the moment. The paramedics were not called until some 10-15 minutes after the accident. Luckily, an off-duty Police Officer was nearby and started administering CPR on Duke. Although Duke regained a heartbeat, he suffered irreparable brain damage and was pronounced dead on June 3, 2010. He became a "Hero" that day as we donated his organs and he saved the lives of three people as well as gave sight to two others.
Our Faith sustained us through these incredibly dark times. In grieving the loss of our two vibrant young sons who were so full of life, we were moved to find a way to turn this tragedy into hope. We needed to find a way to transmute the pain and hardship into a gift we could share with others. The Alex and Duke De Rego Foundation was born in 2011, in honor of our sons' lives.
The Foundation's mission is to empower young people in Hawaii with valuable water safety and ocean awareness life-saving knowledge, so that tragedies like ours can be prevented. We have partnered with organizations like the Junior Lifeguard Program and Hawaii Rescue Tube Foundation. Our vision is to make our water safety and ocean awareness training part of every 6th grade student's curriculum in the state of Hawaii, thereby impacting thousands of lives and hundreds of communities in the Pacific and beyond.
We are blessed with a diverse Board of Directors who share our passionate mission and big vision. We are grateful for the continued partnership of educators, skilled lifeguards, and First Aid/CPR professionals in our programing, as well as the steadfast support from our community in Hawaii as a whole. Mahalo nui loa to all that have helped us to share our story and to keep the memory of our sons Alex and Duke alive.
Board of Directors
Shirley De Rego
President
Shirley is the mother of Alex and Duke. She started the foundation in 2011 to honor their lives and empower young people in Hawaii with lifesaving skills.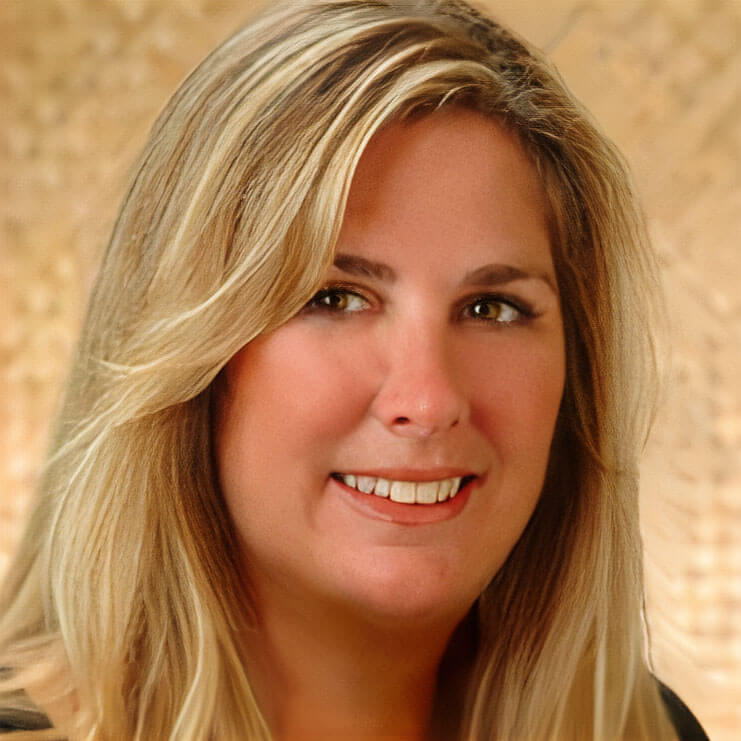 Cindy Stone
Vice President
A highly motivated and dedicated individual, Cindy gives 110% in her professional and personal life. She has served on the Foundation Board since its inception.
Noelani Spencer
Director of Community Outreach
A passionate go-getter and Real Estate Agent, Noelani puts her heart and soul into everything she does. She loves networking and connecting with people.
Kien Aveiro
Director of Water Safety
A true waterman, Kien Aveiro grew up surfing, diving, and fishing on the Big Island's Kohala Coast, where he served as a lifeguard from 2011-2019.
Tina Yohon
Director of Education
Ocean enthusiast and educator since 1991, Tina is passionate about outdoor experiential learning and the positive impact it has on students' lives.
Dane Gambill
Director of Legal Affairs
Dane is an entrepreneur with a talent for creative thinking and problem solving. He is the founder of Parallution, an innovative paralegal and legal document service business.